Asheville PEAK Academy is a tuition-free public charter school. At PEAK, we strive to close the achievement gap through personalized instruction and character education to ensure youth from all demographics and backgrounds receive a quality educational experience that will allow them to achieve success in their academics and in life.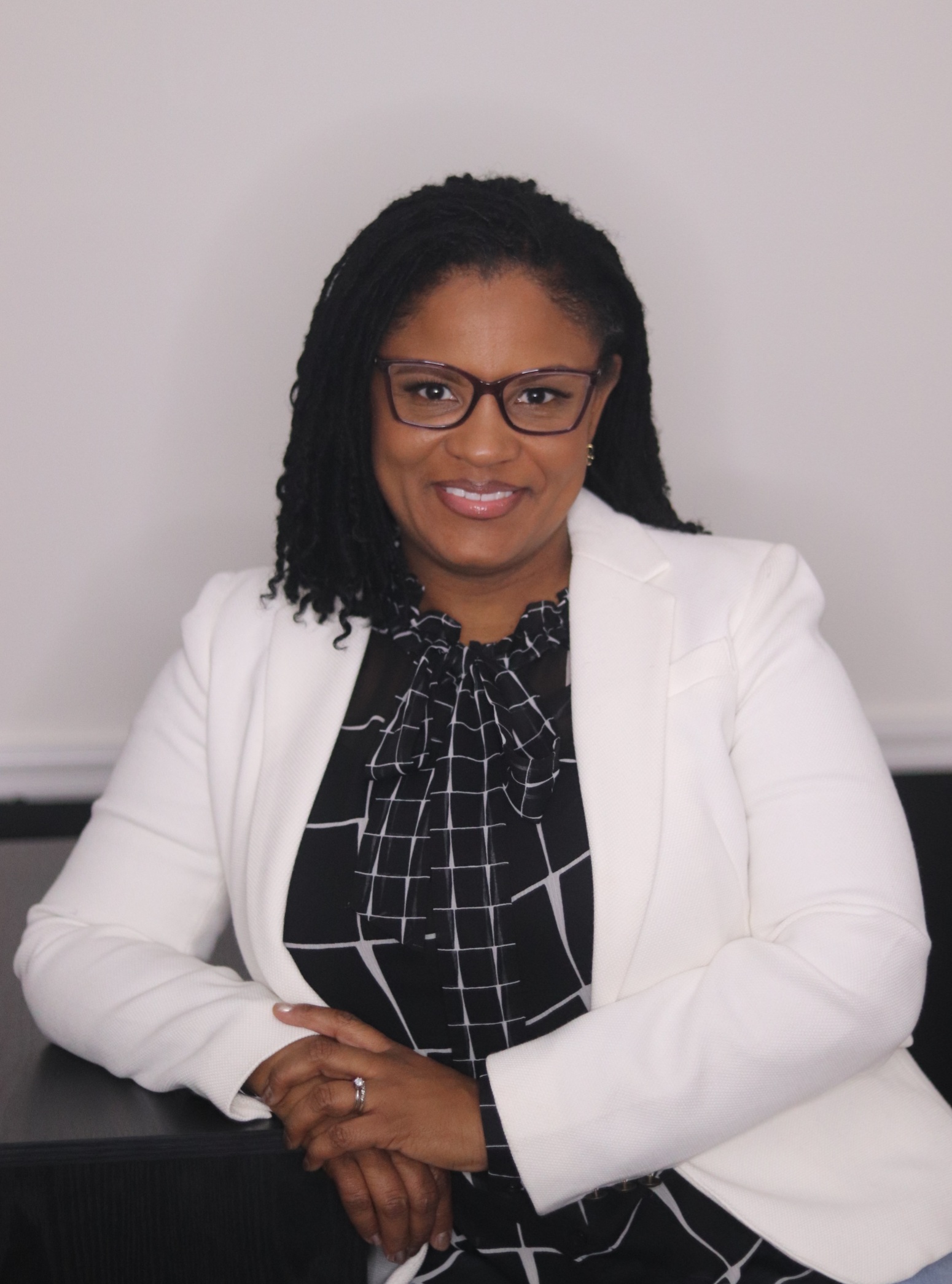 Everyday at Asheville PEAK Academy is an opportunity to empower our scholars to rise to the PEAK.
Mrs. Kidada Wynn
School Director
ASHEVILLE PEAK ACADEMY FACTS
Qualified Teachers & Staff
Through dynamic, culturally relevant instruction and limitless expectations, students at PEAK Academy will be empowered with the academic excellence, character traits, and love of learning necessary to become life-long scholars, leaders, and community stewards.
We have a culture that is modern, relevant, and inspires students to have a brighter future. We are determined in our approach to learning, are creative in our thinking, and bold in our ambitions.
PREPARE students to become confident leaders, problem solvers, effective communicators, and life-long learners.  EMPOWER students to view themselves as change agents and community stewards, making real change in their community in partnership with local organizations.   Ensure all students ACHIEVE academic excellence and obtain the KNOWLEDGE, skill set, and virtuous character to reach their unlimited potential.