Asheville PEAK Academy, your Charter School of Choice.
"Fall 2023 is here" and GIVING TUESDAY FUNDRAISER...
Check out some photos from our FALL festivities at PEAK. We appreciate you our parents and for putting your trust in us as we care for your kiddos. See pics from our event….GALLERY PHOTOS
Support our GIVING TUESDAY Fundraiser….  EVENT FLYER…    
PEAK Academy's Annual Fundraising GALA... 12.03.23
Join us for Asheville PEAK's Annual Fundraising Gala.  Come out to support PEAK Academy's Fundraising effort… SAVE THE DATE… See attached flyer below and RSVP for the event…
Asheville PEAK Academy is looking for suitable qualified candidates to join us. Kindergarten, First-Grade, and Spanish Teachers, Instructional Assistants, and PT custodians. Please see our Job listings for a full listing…READ MORE
Next Regular Board Meeting (12.12.23) ...
The next regular scheduled board meeting will be on December 12, 2023 at 5.30pm.
What is PEAK's Core Focus?
Asheville PEAK Academy is a tuition-free public charter school. At PEAK, we strive to close the achievement gap through personalized instruction and character education. This ensures youths from all demographics, and backgrounds, receive a quality educational experience that allows them to achieve success both academically and in life.
We are an early learning academy focused on social-emotional development, early literacy, and numeracy. Our students walk out with the character and confidence to make their mark in the world, equipped with the knowledge and real-world skills that take them way ahead in the industry they may serve.
ASHEVILLE PEAK ACADEMY FACTS
Qualified Teachers & Staff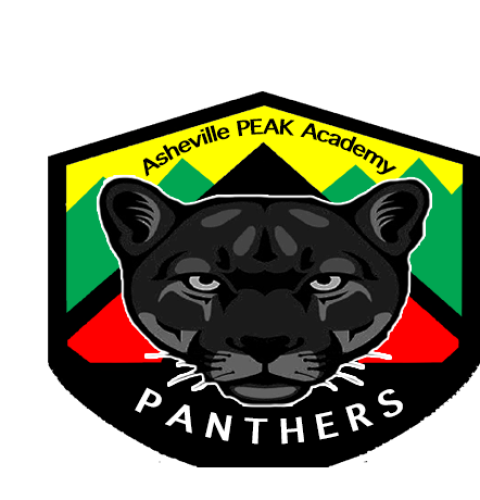 Striving for academic excellence, cultivating leaders who will rise to the PEAK!
The Asheville PEAK Academy aims to offer all our students a broad and balanced curriculum that provides rewarding and stimulating activities to prepare them for the best social and cultural life.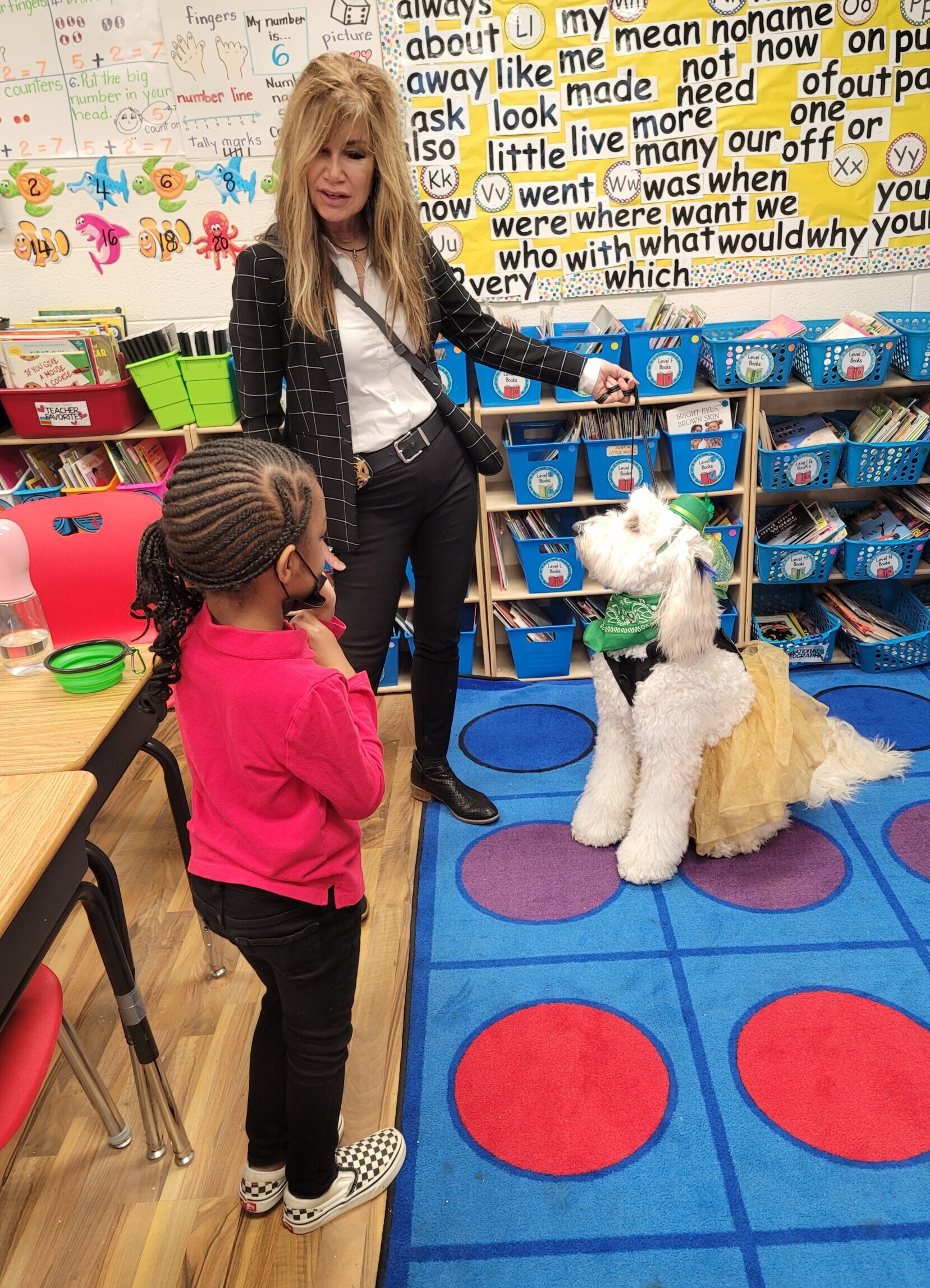 Social Studies
Social Studies at PEAK is the study through which scholars acquire desirable skills to solve our environmental problems and move forward towards a better and sustainable future.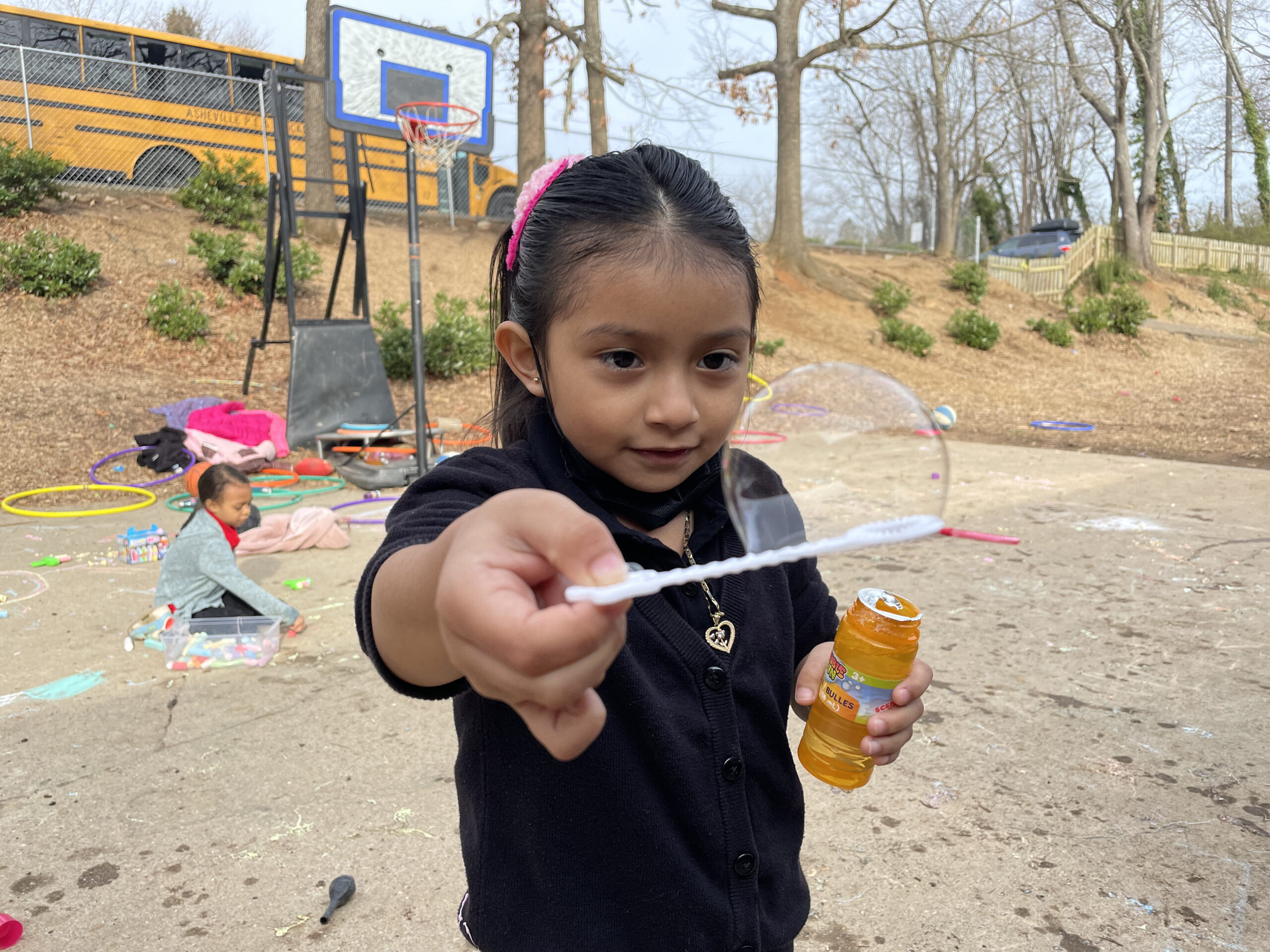 Science
Science is the study of the world around us. At PEAK, scholars learn about the subject by observing, describing, and experimenting.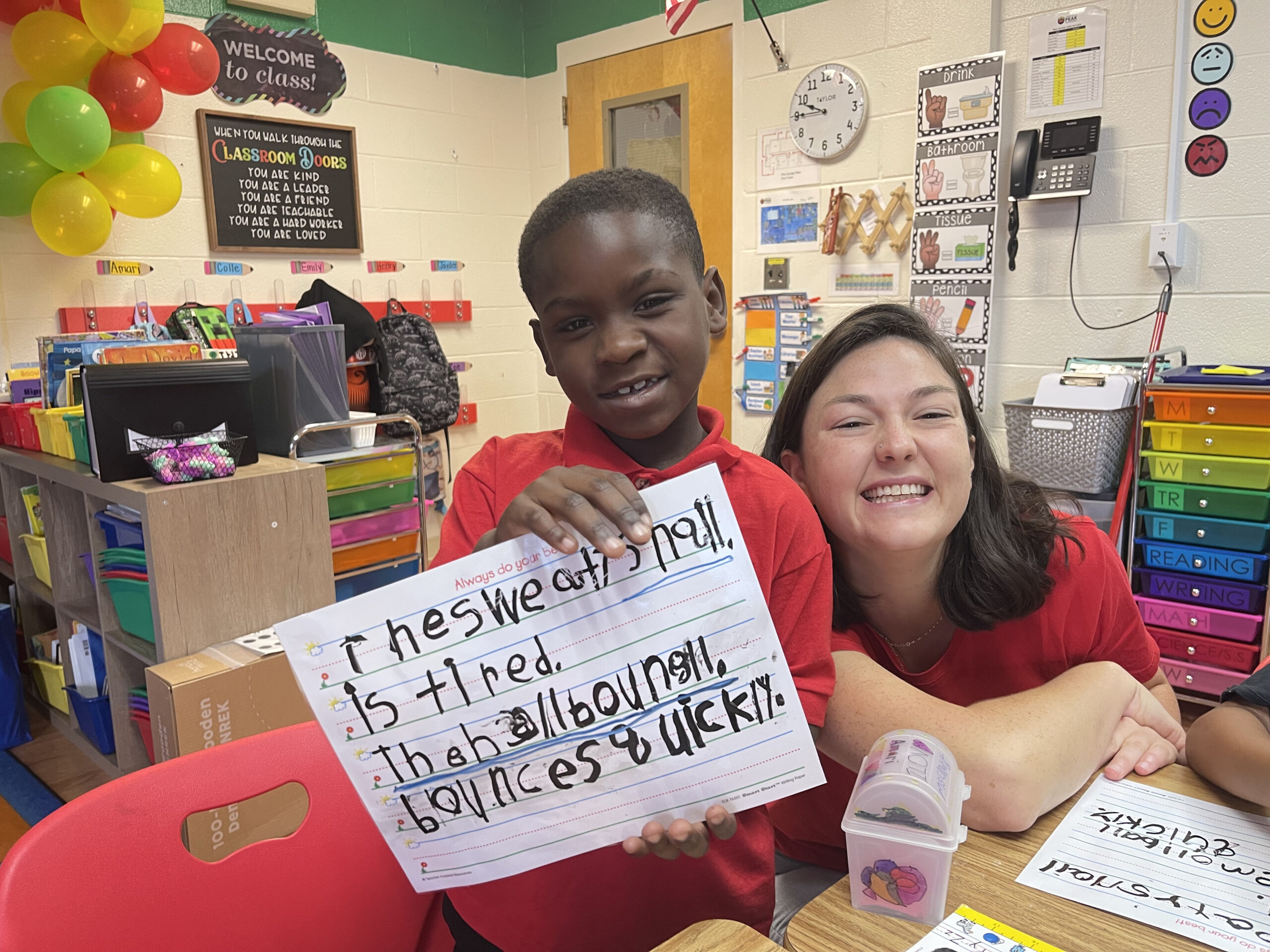 Reading
Reading is a valuable and highly active skill. It involves seeing words and phrases and immediately developing a cognitive and rational thought.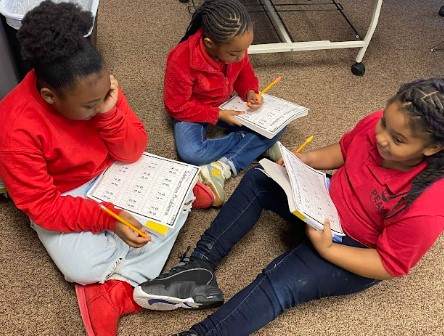 Mathematics
Understanding the game of numbers and logic to solve real-world problems.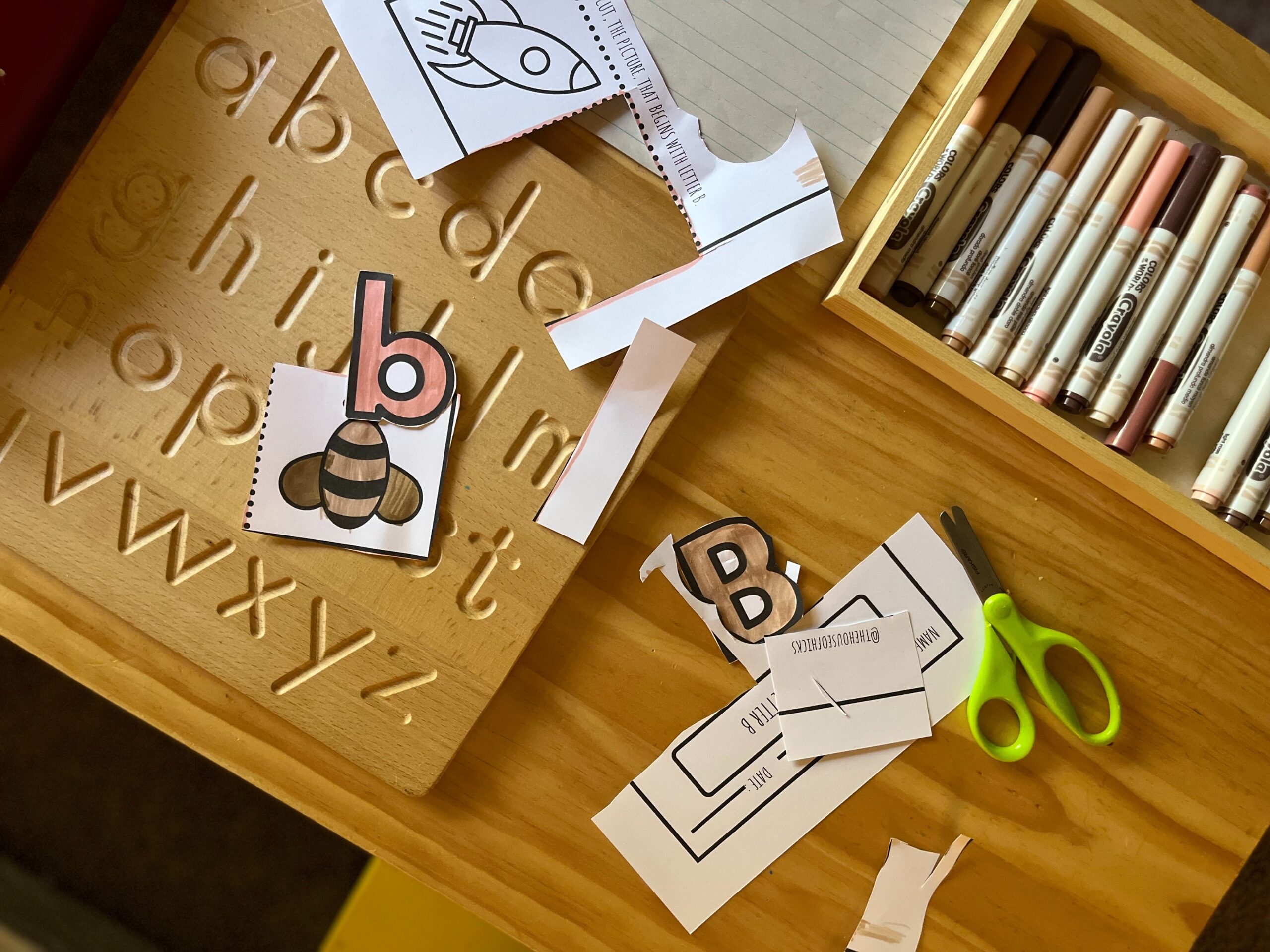 Language
Language is a structured system of communication. The structure of a language is its grammar. Learning more modes of communication from different parts of the world.
Special Programs
Special subject areas of study expose our students to new ways of learning and increase their ability to make cross-curricular connections.
Our Extra-Curricular activities and Events
Visit to an area outside of the normal classroom where children can try new things
Our students are passionate about the world around them, and at PEAK they have the chance to go outside the school to places of interest
At PEAK we pride ourselves in showing off the work of our kids. Parents are invited to come in and see what their little kiddos have done and talk with their teachers.