Here's where we are
Located...
27 Balm Grove Ave
Asheville, NC 28806
8:00 AM – 4.00 PM
Monday – Friday
Our office staff is ready to assist you from 8am until 4 pm, Monday – Friday unless otherwise noted.
Do you wish to schedule a TOUR of our School? You can reach out to us via email at [email protected] or call us.
We are here to assist you!

You can also contact us by
completing the form below: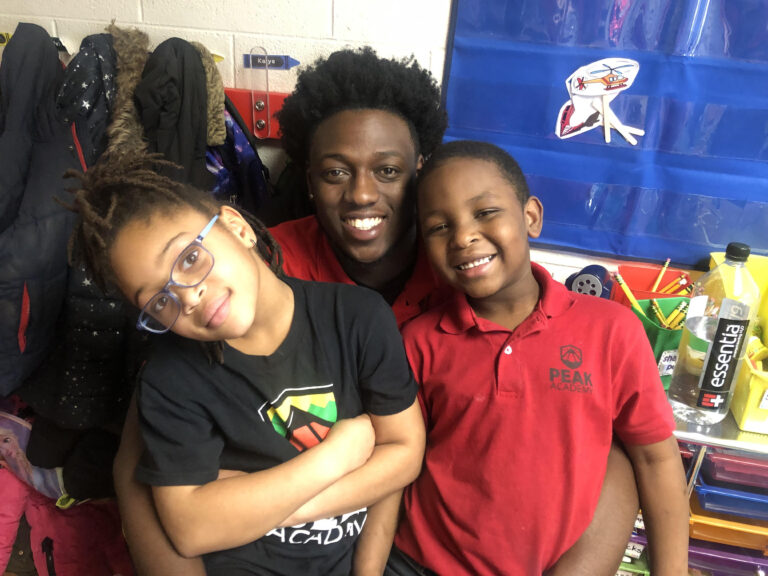 At PEAK, amazing things
Occur!
Happen!
Transpire!